Hey y'all,
So, I quit wearing my wedding ring when I moved out of the house last February.  That was the only ring I wore, so it felt weird to not have anything on my hands.  I didn't miss the wedding ring, I just missed something.
I wanted a new ring, a signature ring - something that I picked out myself, something that represented me.  Like Carrie's Carrie necklace in SATC.  Inexpensive, gold, grounding, and meaningless without creating nostalgia behind it.
I bought a medium-sized amethyst ring last spring and test-drove it for a week or so.  But it wasn't right.
I found this one in a magazine for $175 and almost justified it.  Then I found this one for $13 and clicked "add to cart" immediately.  In girl-math, that's 74% off and therefore almost free!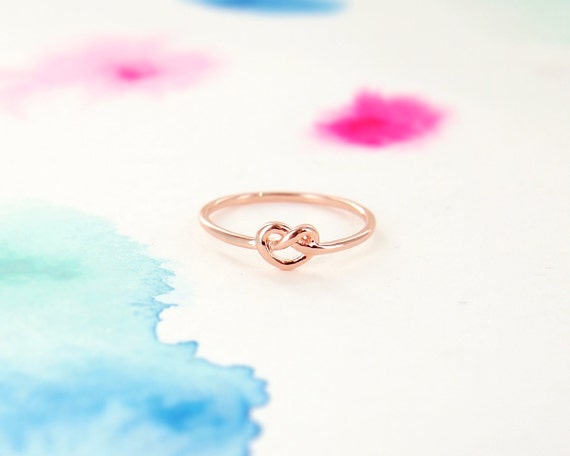 It's simple, dainty, classic.  And I love it.  In fact, it's inexplicable how much I love it. 
And then it hit me...
It's just like my very first ring.
My aunt BB gave me this ring when I was in elementary school.  It was my first diamond, and I wore it proudly for several years.  Around February, I briefly considered wearing it again, but alas it's way too small.
And now I've come full circle, pun intended.